About LexArtis
LexArtis was founded by Mrs. Christina Panagoulea and Mr. Michalis Andrianos, aiming to operate as a flexible, credible, innovative and superior Legal advice boutique Law Firm. Located in the heart of Athens, LexArtis,  focuses on providing unique and cost efficient solutions based on sophisticated quality work
The extensive experience of Mrs. C. Panagoulea in the Public Administration sector, both as 'Special Analyst' and State's Lawyer in several international litigations and arbitrations, combined with her outstanding track record and expertise in handling a wide spectrum of legal problems, provides significant advantage for LexArtis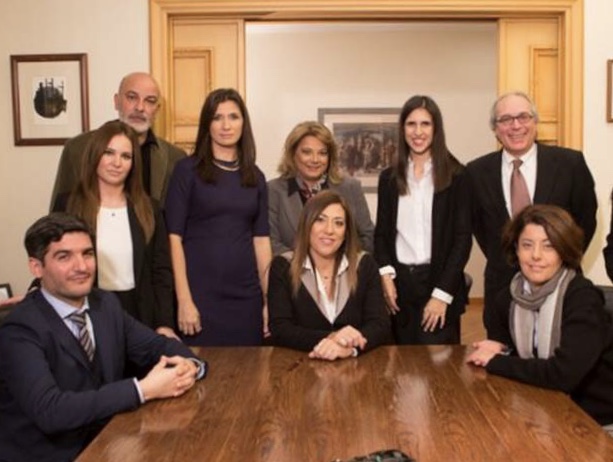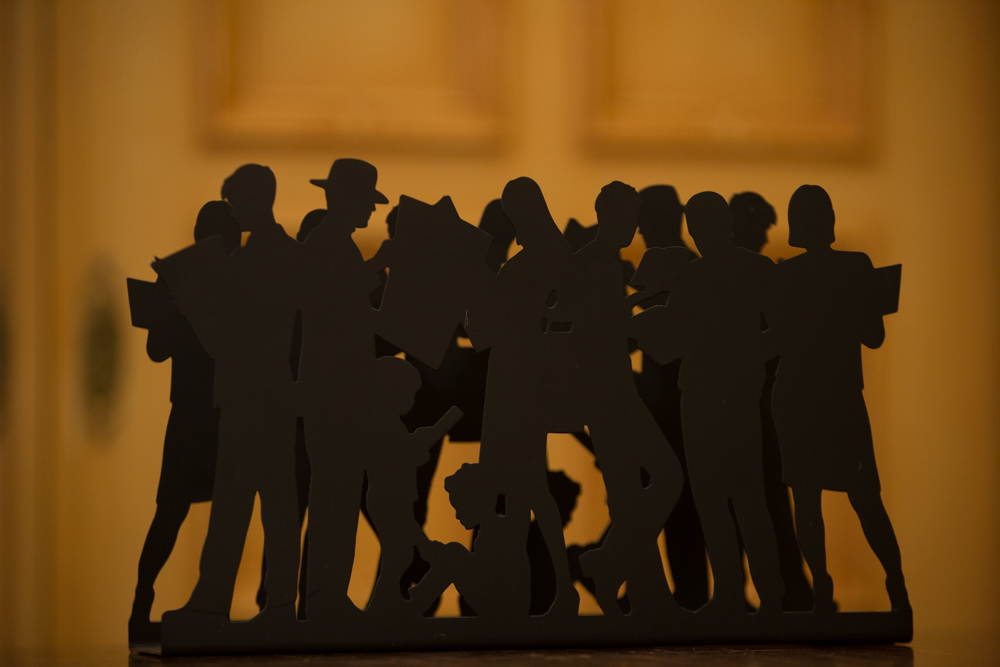 Clients' Relations
Building long-term relationships with our clients is a pillar of LexArtis' operation.
LexArtis culture is to focus on the customer's needs and wishes.
The Company owes its track record of success to the in-depth understanding of the clients' needs, as well as its commitment to offer exceptional customized service. Both these unique characteristics offered LexArtis its distinguished position as 
'The trusted and Man-centered legal advisor'
Our skills
LexArtis
has the capacity to offer sophisticated advocacy and counsel in the most complex domestic and international legal cases of its clients in Greek, English, German, Italian and French
provides of a highly qualified network of non-legal professionals, such as accountants, financial advisors, engineers, technical & computer experts in order to offer full support on all issues
has established long-standing co-operation relations with top legal professionals and Academic / Professors should an independent expertise legal opinion or collaboration be required.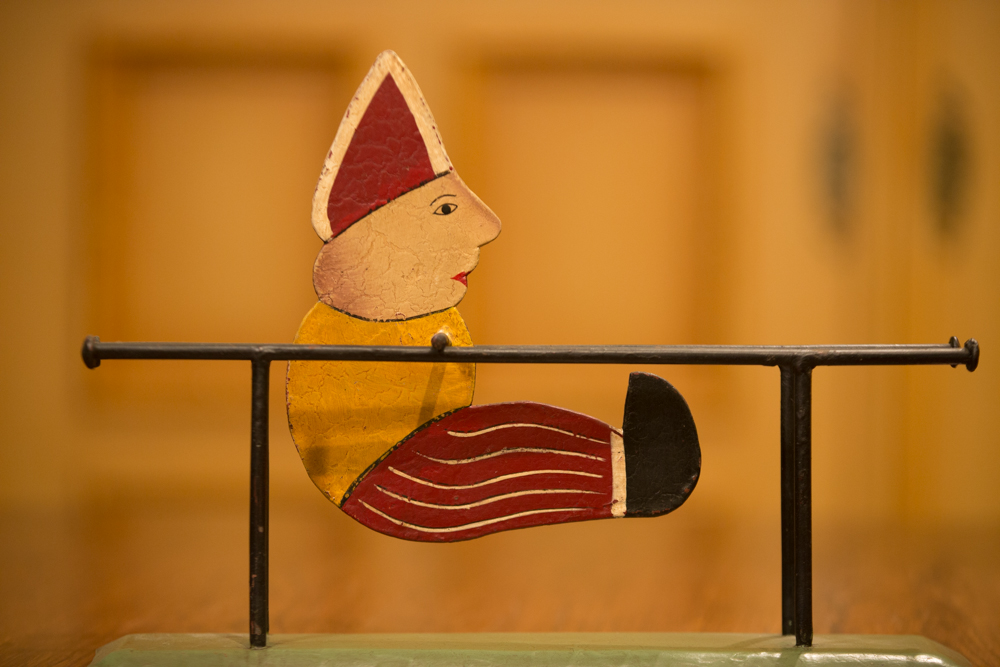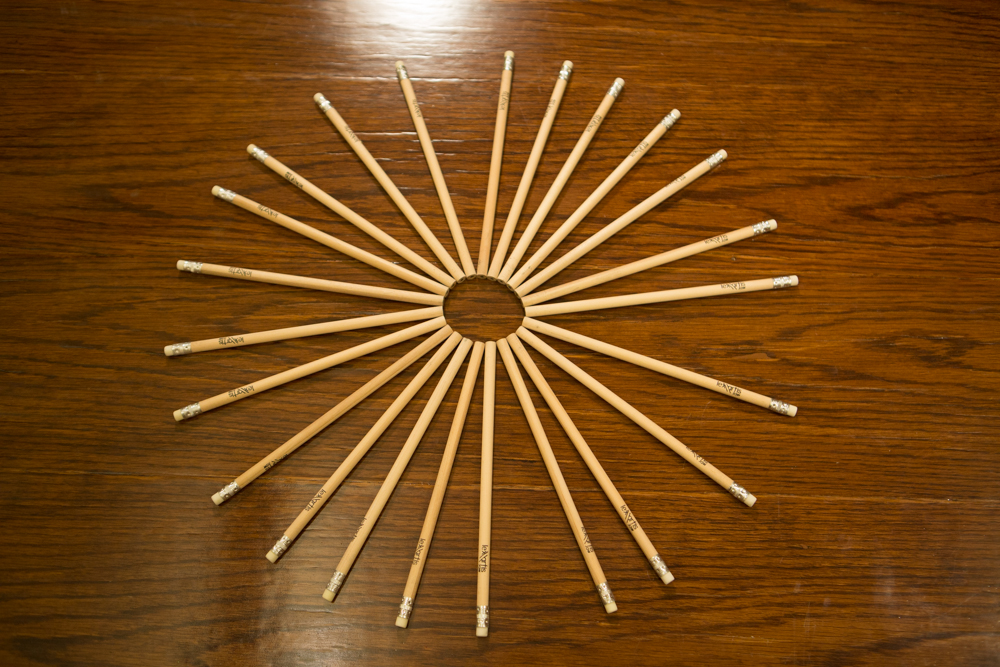 Culture of excellence
Our team of Attorneys consists of highly skilled, experienced, trustworthy, responsible and dedicated professionals, each with his/her own areas of specialized expertise. They all have the confidence and know-how to handle any legal problem our customers are confronted with and assist them to meet and exceed their objectives, as well as take advantage of new opportunities. 
To achieve best results and provide top class personalized services to those who honor us by choice and confidence, 
we all believe and practice teamwork.

Areas of Expertise
I   BUSINESS & ENTERPRISE
Public & Defense Procurement
Regulatory, Participation to tender, Contracts (conclusion, interpretation, execution), Negotiation (Committees before & after Contracts' conclusion), Litigation, Arbitration
IP Law
Media law, press, advertising, phonography, entertainment, theater business, movies, collecting societies, publishing, art making, museums, cultural heritage, individual artists.
Pharmaceutical Industry
Regulatory, Patents, R&D, Contracts, Litigation for patents and industrial property rights, Pricing
Real Estate – Construction
Major Projects & Project Finance (structure, operation, contracts), lease agreements, operation of constructing companies
Company Law - Mergers & Acquisitions
Business entities start-up, operation, managing, compliance, regulatory, liquidations, bankruptcy, contract drafting, mergers & acquisitions, stock exchange listing,
Competition & State Aid
Experience before the national Competition Committee and the European Commission, national and European Litigation, Provisional orders, advisory on contracts drafting and clauses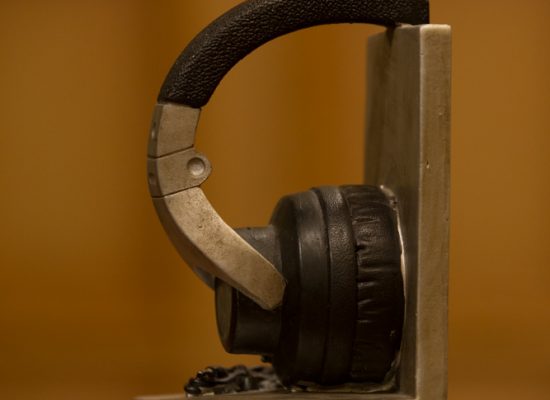 Shipping & Maritime Insurance
Ship-Ownership, foreign and domestic maritime companies, legal advisors of maritime insurance companies
Sports Law
Professional and amateur's athletics, regulatory, contracts, litigation before special Courts/Committees
Civil Aviation 
Operational, Regulatory, Hellenic Civil Aviation Authority's Procurements
Domestic and International Arbitration – Litigation 
On all the above areas of Law
Data Protection and Companies' compliance
Corporate Governance, Compliance ruling and proceedings, Data Protection
Business and companies abroad
Companies and business in Cyprus, EU, Turkey, shipping
II THE LAW OF THE PERSON
Family and Succession Law
Marital affairs, divorce, parents-children relations, heritage and succession, family business
Labor and Property
Artists and employees, lease and real estate transfer, over-lending protection
Personality protection
Defamation claims against press & internet, sensitive data protection
Our people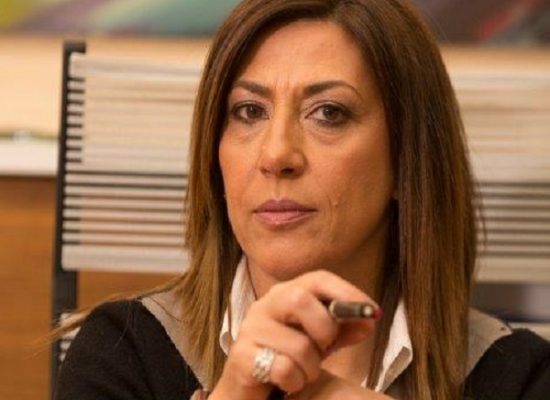 Founding Partner LexArtis Law Firm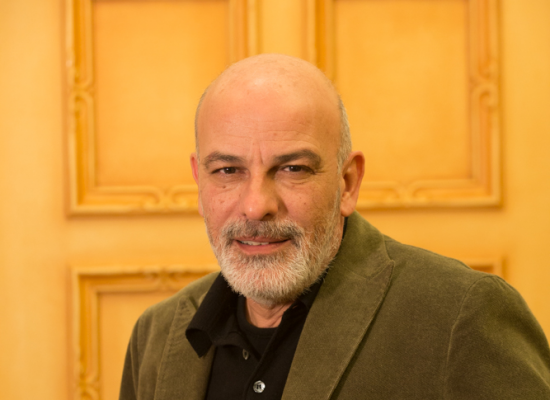 Partner LexArtis Law Firm (2012-today)
Contact us
29, Voukourestiou Str.
P.O. Box: 106 73
+30 210 7211959